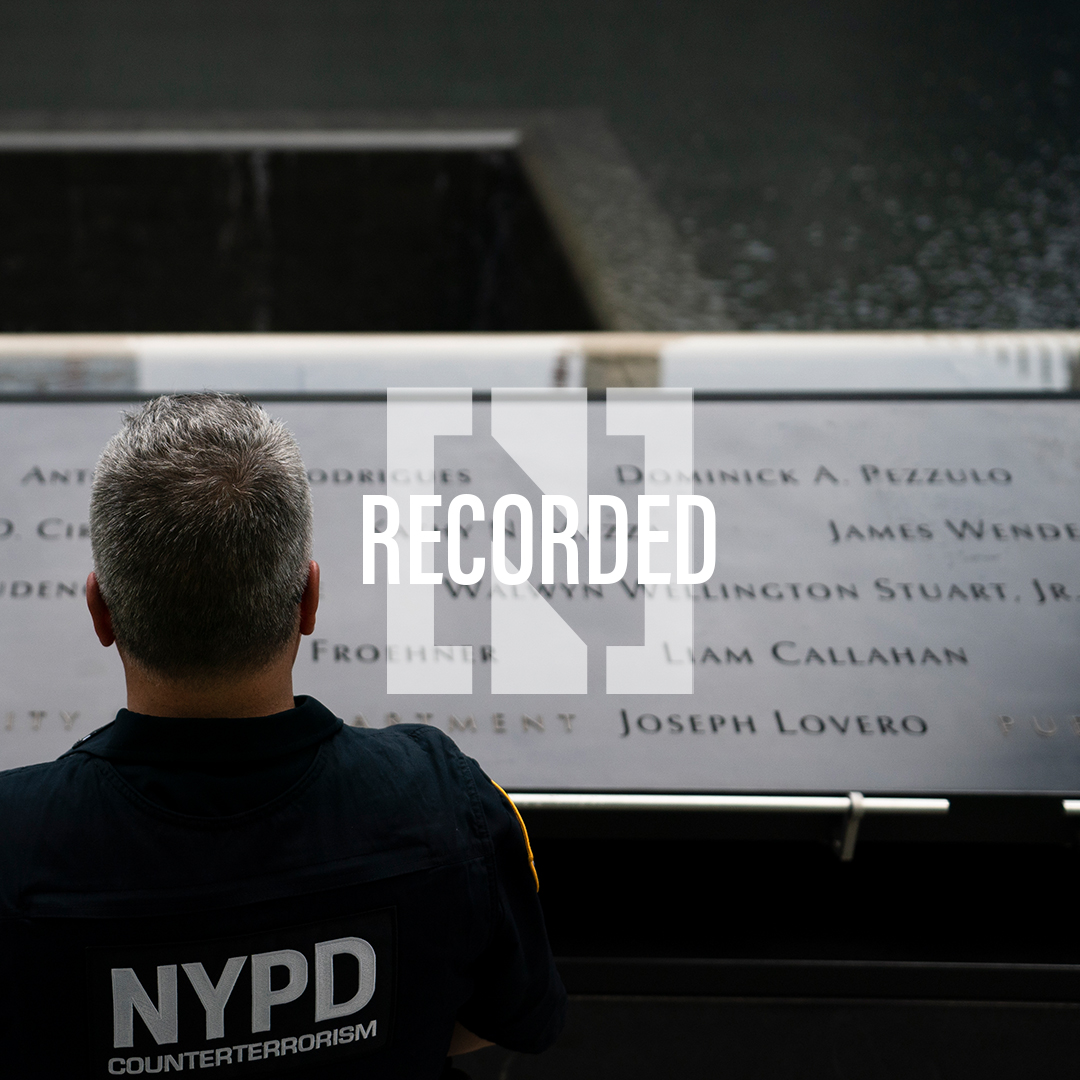 The deadly 9/11 terror attacks reshaped US foreign policy with regards to the Middle East. Its consequences continue to be felt, 20 years on.
In this special episode,
The National
's Assistant Editor in Chief, Mustafa Alrawi, and Sean Murphy, Charge d'Affaires at the US Embassy in Abu Dhabi, discuss the impact of that tragic event, both broadly on the region and in terms of their own careers.