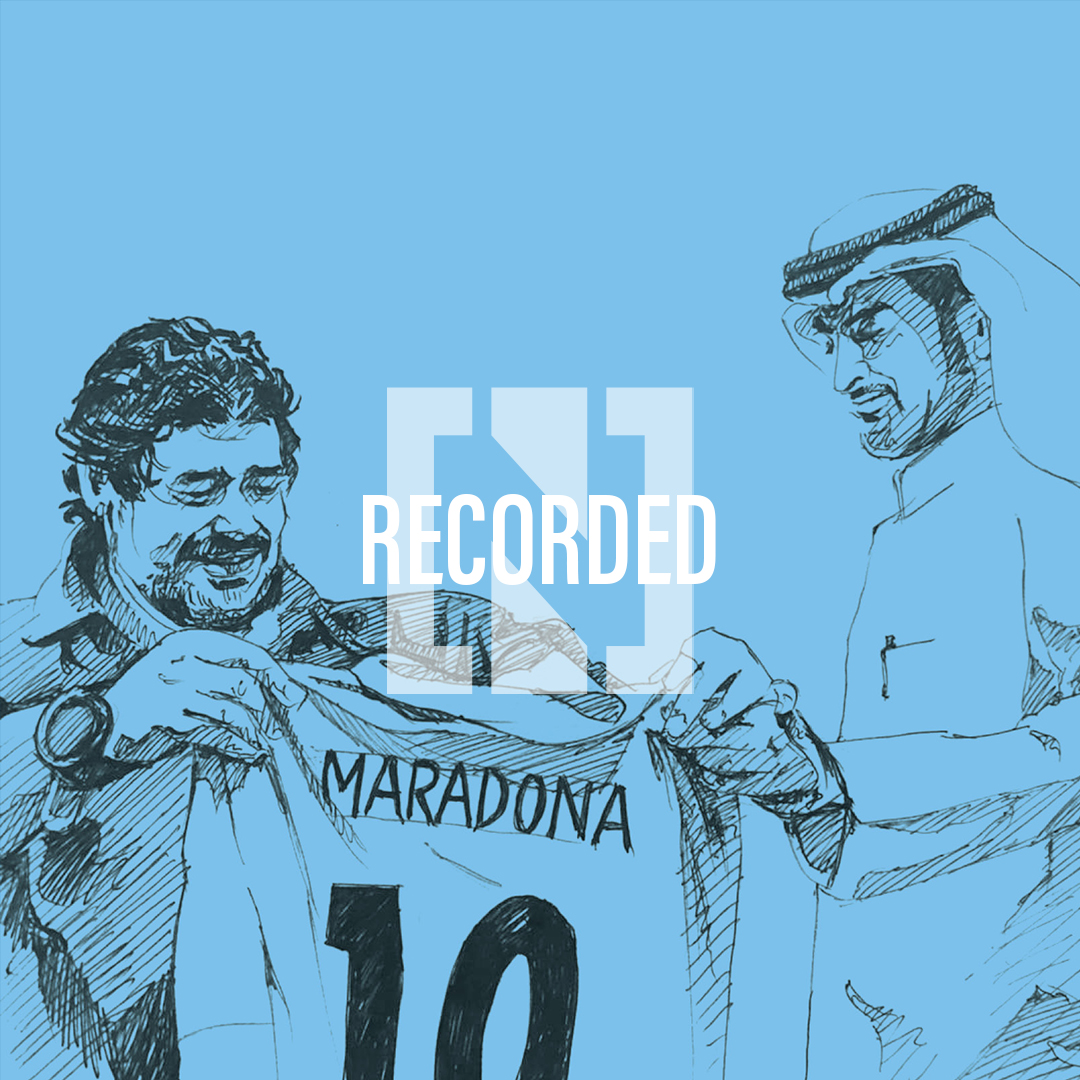 Ten years ago, Diego Maradona stunned the world as he arrived in the UAE to manage club team Al Wasl. In this series, Paul Radley, sportswriter for The National, and football correspondent John McAuley will be looking back at the time when Maradona mania arrived in the UAE.
Subscribe to this five-part special to hear the story in full.
Produced by Ayesha Khan and Arthur Eddyson.