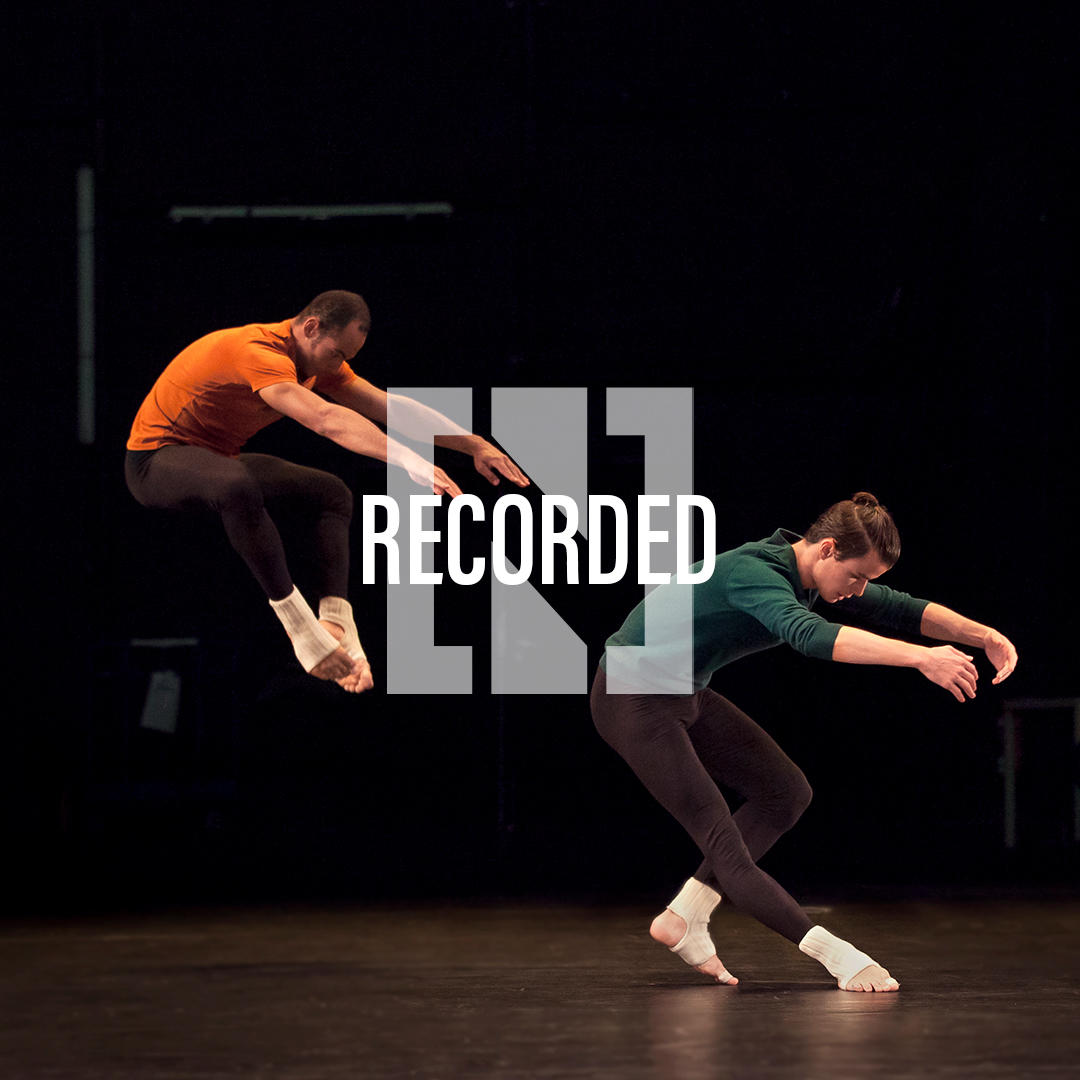 The art Bill Bragin, artistic director at NYUAD arts centre, is bringing to the UAE is not mainstream. It's leading edge. 
The leading edge requires artists to be creative and experimental, to innovate and take risks, pushing the boundaries of their particular area of work. The leading edge gets its name as it leads the way for the mainstream.
Host Razmig Bedirian, culture writer at
The National,
asks Bill Bragin and the artists what drives performers to seek the leading edge? If you haven't heard our other episode where we talk to some of the stars featured in the NYUAD arts programme and explore the role of the audience in their work, you should check that out
here
.